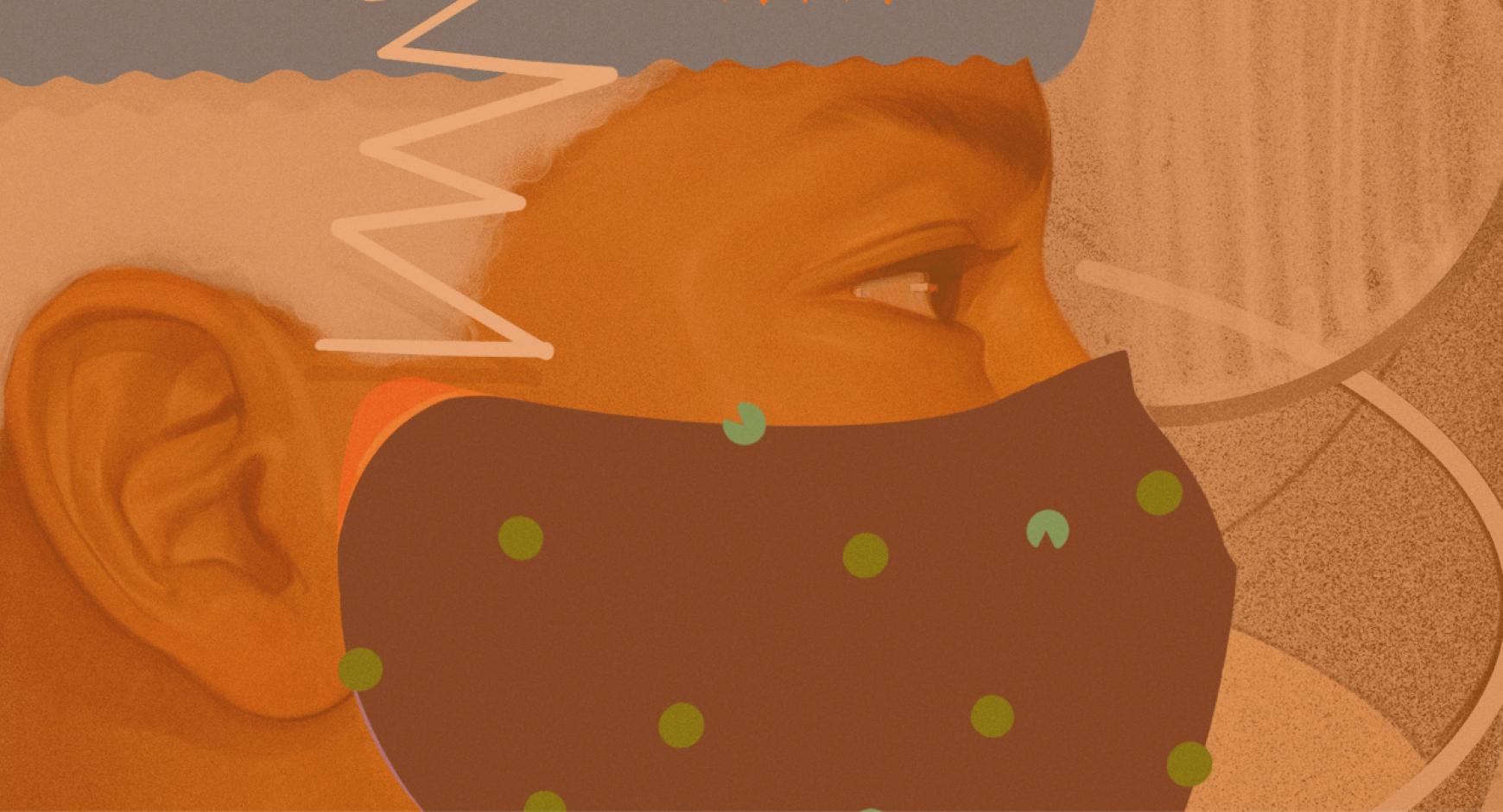 Title
Disciplines
Arts and Humanities
Abstract
Sergio Cordova, 53, co-founder of Team Brownsville, a non-profit humanitarian aid organization helping asylum seekers affected by MPP/Remain in Mexico policies. He is also an employee of Brownsville ISD and a survivor of COVID-19.
File description
file format .mp4, Runtime 01:46:16, 235 MB
Recommended Citation
Cordova, Sergio.Videotaped Interview by Noreen Rivera. October 2, 2020.Voces of a Pandemic Collection, Special Collections & Archives, University of Texas Rio Grande Valley, https://scholarworks.utrgv.edu/voces/1.