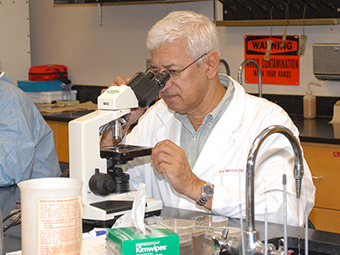 Abstract
El Cuco-Hormiguero Franjeado Neomorphus radiolosus es un ave rara, con problemas de conservación y cuya información sobre comportamiento y biología es deficiente. Cualquier dato adicional en este aspecto representa un instrumento importante para su conservación. Presentamos nuevos datos sobre su compartamiento en base a individuos observados en la Estación Biológica Jatun Sacha Bilsa, Esmeraldas, Ecuador, y la Reserva El Pangan, Nariño, Colombia.
Recommended Citation
López-Lanús, Bernabé, Karl S. Berg, Ralf Strewe, and Paul G. W. Salaman. 1999. "The Ecology and Vocalisations of Banded Ground-Cuckoo Neomorphus Radiolosus." Cotinga 11: 42–45.
Publication Title
Cotinga