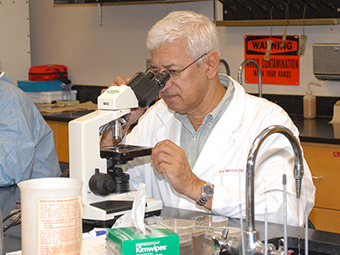 Title
Abstract
Giving a talk? This short book offers lots of bite-sized tips and tricks to make your next presentation better. The book is divided into three sections: "Planning what to say" on organizing your thoughts and approach; "Planning what to show" on designing slides; and "The talk itself" on the delivery on the day.
Recommended Citation
Faulkes, Zen. 2012. Presentation Tips. https://www.amazon.com/dp/B008DKI1ZU.
Creative Commons License


This work is licensed under a Creative Commons Attribution 3.0 License.
Publication Title
Presentation Tips