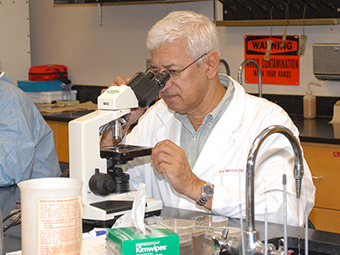 Abstract
La reserva forestal Cerro Blanco es una de las pocas áreas protegidas con más de 200 ha de bosque seco sobre el oeste ecuatoriano. Aunque existen listas de registros de aves en la reserva, con frecuencia no se conocen las fechas ni localidades en que fueron tomados. De otro lado, esta información no incluye observaciones de algunas de las partes de más difícil acceso en la reserva, ni muestra con precisión las diferentes altitudes, los tipos de bosques o las estaciones. Una información más amplia será cada vez más importante para la conservación y manejo de la vida silvestre de la reserva a medida que se intensifica la industria y la agricultura alrededor de Guayaquil, y se amenaza con aislar ecológicamente Cerro Blanco. Este artículo presenta los registros de aves para la reserva, detalles de algunas especies poco conocidas o amenazadas, y una lista actualizada de las especies del bosque.
Recommended Citation
Berg, Karl S. "New and interesting records of birds from a dry forest reserve in south-west Ecuador." Cotinga 2 (1994): 14-19.
Publication Title
Cotinga