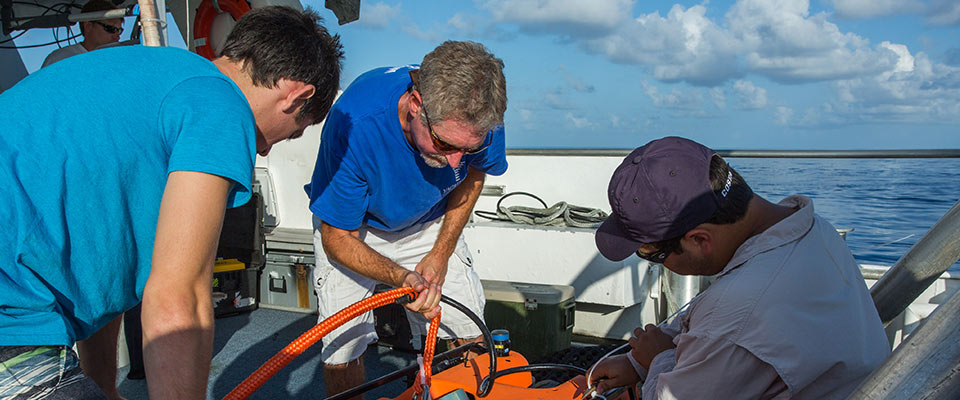 Title
Universal Peptide Hydrogel for Scalable Physiological Formation and Bioprinting of 3D Spheroids from Human Induced Pluripotent Stem Cells
Publication Date
7-16-2021
Abstract
Human induced pluripotent stem cells (hiPSCs) are used for drug discoveries, disease modeling and show great potential for human organ regeneration. 3D culture methods have been demonstrated to be an advanced approach compared to the traditional monolayer (2D) method. Here, a self-healing universal peptide hydrogel is reported for manufacturing physiologically formed hiPSC spheroids. With 100 000 hiPSCs encapsulated in 500 µL hydrogel, ≈50 000 spheroids mL−1 (diameter 20–50 µm) are generated in 5 d. The spheroids in the universal peptide hydrogel are viable (85–96%) and show superior pluripotency and differentiation potential based on multiple biomarkers. Cell performance is influenced by the degradability of the hydrogel but not by gel strength. Without postprinting crosslinking aided by UV or visible lights or chemicals, various patterns are easily extruded from a simple star to a kidney-like organ shape using the universal peptide hydrogel bioink showing acceptable printability. A 20.0 × 20.0 × 0.75 mm3 sheet is finally printed with the universal peptide hydrogel bioink encapsulating hiPSCs and cultured for multiple days, and the hiPSC spheroids are physiologically formed and well maintained.
Recommended Citation
Li, Q., Qi, G., Liu, X., Bai, J., Zhao, J., Tang, G., Zhang, Y. S., Chen-Tsai, R., Zhang, M., Wang, D., Zhang, Y., Atala, A., He, J.-Q., Sun 2104046, X. S., Universal Peptide Hydrogel for Scalable Physiological Formation and Bioprinting of 3D Spheroids from Human Induced Pluripotent Stem Cells. Adv. Funct. Mater. 2021, 31, 2104046. https://doi.org/10.1002/adfm.202104046
Publication Title
Adv. Funct. Mater.
DOI
https://doi.org/10.1002/adfm.202104046