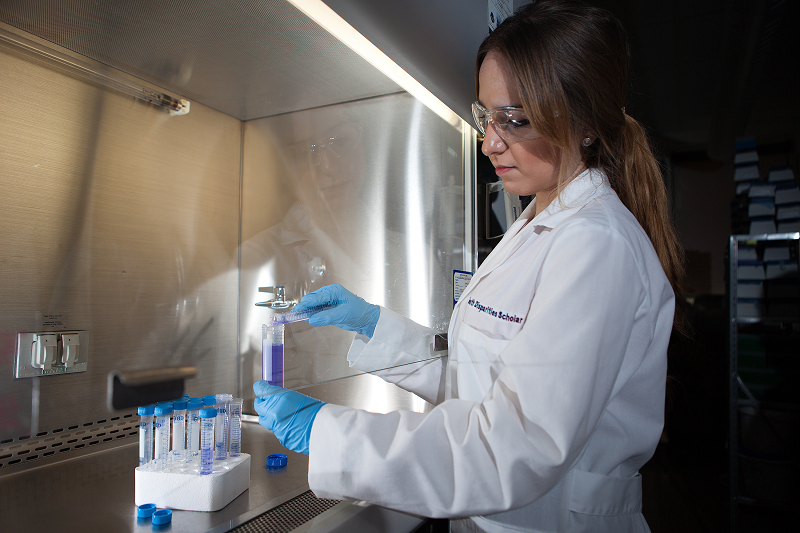 Abstract
Objective The objective of the study is to investigate the association of interleukin-6 (IL6) promoter single-nucleotide polymorphisms rs1800797 (-597 G/A) and rs1800796 (-572 G/C) with obesity or metabolic syndrome in Mexican-Americans.
Methods The rs1800797 and rs1800796 single-nucleotide polymorphisms were genotyped in Mexican-Americans (n = 437) from South Texas, and results were correlated with measures of obesity and metabolic syndrome including body mass index, waist circumference, blood pressure, cholesterol, triglycerides, glucose, liver enzymes, plasma IL6 and high-sensitive C-reactive protein (hs-CRP).
Results Significant associations were found for the rs1800796 variant with increased waist circumference, insulin resistance, lower IL6 levels and higher hs-CRP levels. The rs1800797 variant showed no associations with metabolic traits but was associated with higher IL6 levels and lower hs-CRP levels.
Conclusions Findings in this study support the anti-inflammatory, anti-obesity and glucose homeostatic roles of IL6 in Mexican-American youth.
Recommended Citation
Boeta‐Lopez, K., Duran, J., Elizondo, D., Gonzales, E., Rentfro, A., Schwarzbach, A. E., & Nair, S. (2017). Association of interleukin‐6 polymorphisms with obesity or metabolic traits in young Mexican‐Americans. Obesity Science & Practice, 4(1), 85–96. https://doi.org/10.1002/osp4.138
Creative Commons License


This work is licensed under a Creative Commons Attribution-NonCommercial-No Derivative Works 4.0 International License.
Publication Title
Obesity Science & Practice