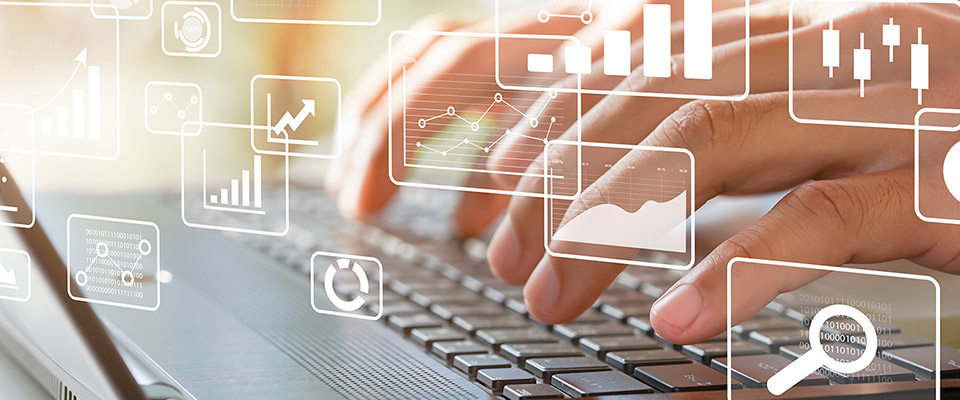 Abstract
This chapter is an introduction to justice in the post-secondary context of mathematics courses for prospective teachers. The chapter is a research-to-practice report (i.e., it describes an aspect of instruction and discusses how it is informed by, connects to, or is illustrative of findings from research). While the reader might be any type of mathematics teacher educator, the focus here is supporting those who teach mathematics content courses for elementary school teacher candidates. In addition to having an effect on discipline-specific knowledge, college mathematics classes contribute to the ways candidates communicate in/with/through mathematics in working with children. The chapter includes discussion of the keys of mathematical literacy: mathematics for and of justice and examples of what the ideas look like in practice. The examples include information from research and a reference case presented as the accumulation of experiences for Kara Thomas and Dr. Rhodes. The case is a means for exemplifying issues such as equity, agency, and identity in the mathematics classroom.
Recommended Citation
Strutchens, Marilyn, et al. "Justice and the Mathematics Classroom: Realizing the Goals of the AMTE Standards for Preparing Teachers of Mathematics Shandy Hauk San Francisco State University."