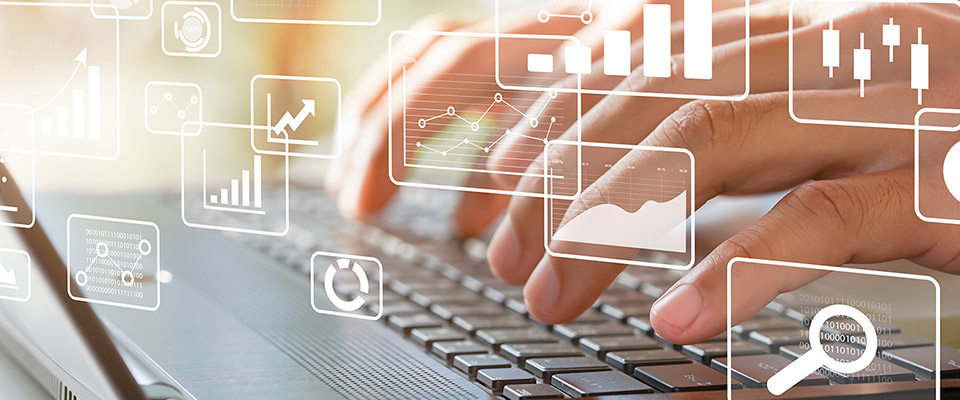 Abstract
Over-the-counter hearing aids have been available to consumers in the US since 17 October 2022 following a ruling by the Food and Drug Administration. However, their reception by hearing healthcare professionals (HHP) has been mixed, and concerns have been expressed by many HHPs. The aim of this study was to examine the concerns that HHPs have towards over-the-counter (OTC) hearing aids. The study used a retrospective survey design. The survey data of HHPs (n = 730) was obtained from Hearing Tracker. A 22-item structured questionnaire was administered using a Question Scout platform. Descriptive analyses examined reported areas of concern and a Fisher's exact test examined the relationship between demographics and responses. A cluster analysis with partitioning around medoids (PAM) was used to identify a sub-group of participants based on responses. Nearly half of HHPs who participated reported that they will support patients with OTC hearing aids purchased elsewhere, whereas a quarter reported that they will sell OTC hearing aids in their clinic or website. HHPs expressed over 70% agreement in 'concern' statements in 14 of the 17 items. Issues about safety, counseling, and audiological care were the key concerns expressed by HHPs about OTC hearing aids. Some demographics (i.e., profession, primary position) were associated with responses to some statements. Two groups were identified based on the responses to concern statements. The HHPs in the first cluster 'OTC averse' (51%) agreed on all the 17 concern statements, whereas the second cluster 'OTC apprehensive' (49%) had some items rated as disagree (i.e., consumers will give up on amplification) and neither agree nor disagree (i.e., do not provide good value, warranties and return periods will be worse), and remaining items were rated as agree. OTC hearing aids were initiated to improve affordability, accessibility, and hearing aid uptake and are currently a rapidly emerging category of hearing devices. Overall, the results of the current study indicate that HHPs have serious concerns about OTC hearing aids. HHP concerns cited in this study provide useful feedback to stakeholders (e.g., HHP professional agencies, FDA, industry, and insurance payers) involved in improving OTC hearing aid implementation.
Recommended Citation
Manchaiah V, Sharma A, Rodrigo H, Bailey A, De Sousa KC, Swanepoel DW. Hearing Healthcare Professionals' Views about Over-The-Counter (OTC) Hearing Aids: Analysis of Retrospective Survey Data. Audiology Research. 2023; 13(2):185-195. https://doi.org/10.3390/audiolres13020018
Creative Commons License


This work is licensed under a Creative Commons Attribution 4.0 International License.
Publication Title
Audiology Research
DOI
10.3390/audiolres13020018