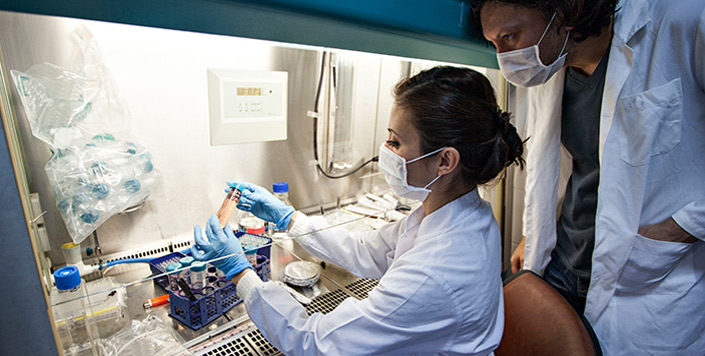 Publication Date
6-19-2020
Abstract
Severe acute respiratory syndrome coronavirus 2 has spread rapidly around the globe. However, despite its high pathogenicity and transmissibility, the severity of the associated disease, COVID-19, varies widely. While the prognosis is favorable in most patients, critical illness, manifested by respiratory distress, thromboembolism, shock, and multi-organ failure, has been reported in about 5% of cases. Several studies have associated poor COVID-19 outcomes with the exhaustion of natural killer cells and cytotoxic T cells, lymphopenia, and elevated serum levels of D-dimer. In this article, we propose a common pathophysiological denominator for these negative prognostic markers, endogenous, angiotensin II toxicity. We hypothesize that, like in avian influenza, the outlook of COVID-19 is negatively correlated with the intracellular accumulation of angiotensin II promoted by the viral blockade of its degrading enzyme receptors. In this model, upregulated angiotensin II causes premature vascular senescence, leading to dysfunctional coagulation, and immunity. We further hypothesize that angiotensin II blockers and immune checkpoint inhibitors may be salutary for COVID-19 patients with critical illness by reversing both the clotting and immune defects (Graphical Abstract).
Recommended Citation
Sfera, Adonis, Carolina Osorio, Nyla Jafri, Eddie Lee Diaz, and Jose Campo Maldonado. "Intoxication With Endogenous Angiotensin II: A COVID-19 Hypothesis." Frontiers in Immunology 11 (June 19, 2020). https://doi.org/10.3389/fimmu.2020.01472.
Creative Commons License


This work is licensed under a Creative Commons Attribution 4.0 International License.
Publication Title
Frontiers in Immunology
DOI
10.3389/fimmu.2020.01472
Mentor/PI Department
Immunology and Microbiology