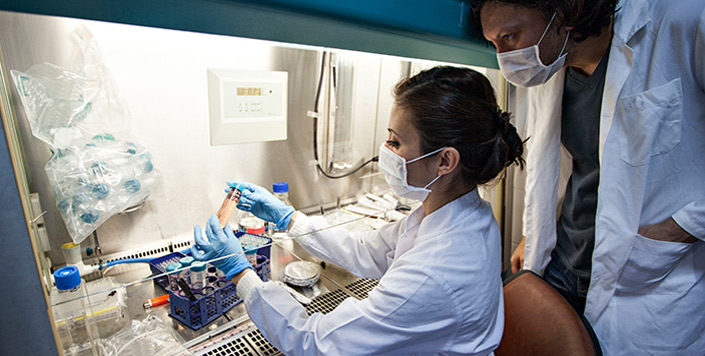 Publication Date
4-1-2020
Abstract
The current study examined the link between temperamental reactivity in infancy and amygdala development in middle childhood. A sample (n = 291) of four-month-old infants was assessed for infant temperament, and two groups were identified: those exhibiting negative reactivity (n = 116) and those exhibiting positive reactivity (n = 106). At 10 and 12 years of age structural imaging was completed on a subset of these participants (n = 75). Results indicate that, between 10 and 12 years of age, left amygdala volume increased more slowly in those with negative compared to positive reactive temperament. These results provide novel evidence linking early temperament to distinct patterns of brain development over middle childhood.
Recommended Citation
Filippi, C. A., Sachs, J. F., Phillips, D., Winkler, A., Gold, A. L., Leibenluft, E., ... & Fox, N. A. (2020). Infant behavioral reactivity predicts change in amygdala volume 12 years later. Developmental Cognitive Neuroscience, 42, 100776. https://doi.org/10.1016/j.dcn.2020.100776
Creative Commons License


This work is licensed under a Creative Commons Attribution-NonCommercial-No Derivative Works 4.0 International License.
Publication Title
Developmental cognitive neuroscience
DOI
10.1016/j.dcn.2020.100776
Mentor/PI Department
Office of Human Genetics