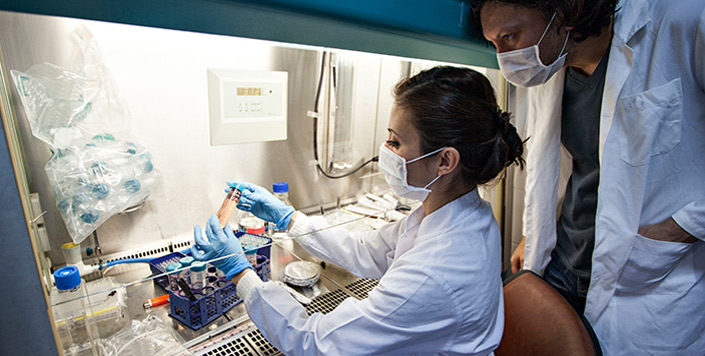 Publication Date
9-16-2020
Abstract
Introduction: The novel coronavirus (CoV) disease 2019 (COVID-19) is a viral infection that causes Severe Acute Respiratory Syndrome. It is believed that early reports of COVID-19 cases were noticed in December 2019 and soon after became a global public health emergency. It is advised that COVID-19 transmits through human to human contact and in most cases it remains asymptomatic. Several approaches are being utilized to control the outbreak of this fatal viral disease. microRNAs (miRNAs) are known signature therapeutic tool for the viral diseases; they are small non-coding RNAs that target the mRNAs to inhibit their post-transcriptional expression, therefore, impeding their functions, thus can serve as watchdogs or micromanagers in the cells.
Areas covered: This review work delineated COVID-19 and its association with SARS-CoV and MERS-CoV, the possible role of miRNAs in the pathogenesis of COVID-19, and therapeutic potential of microRNAs and their effective delivery to treat COVID 19.
Expert opinion: This review highlighted the importance of various miRNAs and their potential role in fighting with this pandemic as therapeutic molecules utilizing nanotechnology.
Recommended Citation
Chauhan, N., Jaggi, M., Chauhan, S. C., & Yallapu, M. M. (2020). COVID-19: Fighting the invisible enemy with microRNAs. Expert Review of Anti-Infective Therapy, 1–9. https://doi.org/10.1080/14787210.2020.1812385
Publication Title
Expert Review of Anti-infective Therapy
DOI
10.1080/14787210.2020.1812385
Mentor/PI Department
Immunology and Microbiology