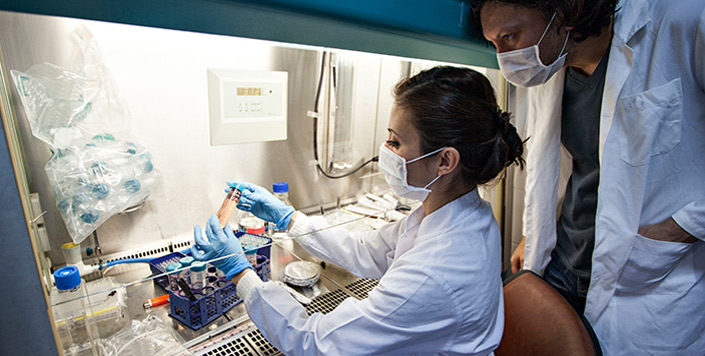 Abstract
Breast cancer is a leading cause of death among women, around the world. It is a multifactorial disease involving genetic and environmental factors. Vitamin D is known to modulate biological processes like immune response, bone metabolism, cell growth regulation. The protective actions of vitamin D in cancer development are only sparsely understood, however, evidence shows that vitamin D participates in cell growth regulation, apoptosis and cell differentiation. It has also been implicated in the suppression of cancer cell invasion, angiogenesis and metastasis. The cellular effects of Vitamin D are mediated via Vitamin D receptor (VDR), which is a member of the nuclear receptor superfamily and a key mediator in the vitamin D pathway. VDR is expressed in the breast tissue, and the involvement of (VDR) polymorphisms in breast cancer etiology has long been a topic of interest. Several studies have suggested an association between VDR gene polymorphisms and risk of breast cancer. This study aims to investigate the distribution frequency and association of VDR Bsm1 polymorphisms in North Indian breast cancer patients. In this study, 125 breast cancer patients and 125 healthy individuals were enrolled. The prevalence of Bsm1 alleles and the genotype frequencies in patients with breast cancer was similar to that in the normal population. Our data indicated no significant differences between the patients and control subjects. No significant association was observed between VDR Bsm1 polymorphism and risk of breast cancer occurrence.
Recommended Citation
Raza, S., Jahan, R., Dhasmana, A., Brahma Bhatt, M. L., Lohani, M., & Arif, J. M. (2017). Vitamin D receptor gene Bsm1 polymorphism and risk of breast cancer. Biochemical and Cellular Archives, 17(2), 657.
Creative Commons License


This work is licensed under a Creative Commons Attribution 4.0 International License.
Publication Title
Biochemical and Cellular Archives
Mentor/PI Department
Immunology and Microbiology