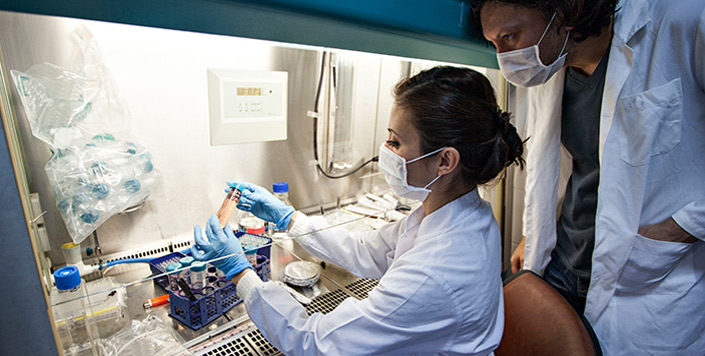 Publication Date
9-14-2020
Abstract
Objective
To determine 2020 residency cycle application practices and to model potential consequences in the 2021 cycle if (1) applicants scheduled an uncapped number of interviews; (2) applicants were capped to schedule 12 interviews; (3) residency programs kept their number of interview offers unchanged; and (4) programs increased their interview offers by 20%.
Design and Setting
The authors sent an anonymous survey to all obstetrics and gynecology applicants registered through the Electronic Residency Application Service in February 2020 asking respondents to share demographics and number of interview offers received and completed. Based on prior estimates that 12 interviews are needed to match in obstetrics and gynecology, respondents were divided into Group 12+ (those receiving ≥12 interview offers) and Group(those receivingoffers). Model assumptions were (1) applicants can complete all interviews they are offered because they are virtual; (2) interview offers that applicants in Group 12+ decline are subsequently offered to applicants in Group
Participants
Among 2508 applicants, 750 (30%) provided the number of interview offers received and completed: 417 (56%) in Group 12+ and 333 (44%) in Group <12.
Results
In models where applicants are uncapped in the number of interviews, Groupoffer, even if programs increase the number of interviews offered and performed. If applicants are capped at 12 interviews, Group20%.
Conclusions
This work highlights how current inefficiencies may lead to negative consequences with virtual interviews. Interview caps and preference signaling systems need to be urgently considered.
Recommended Citation
Morgan, H. K., Winkel, A. F., Standiford, T., Muñoz, R., Strand, E. A., Marzano, D. A., Ogburn, T., Major, C. A., Cox, S., & Hammoud, M. M. (2020). The Case for Capping Residency Interviews. Journal of Surgical Education. https://doi.org/10.1016/j.jsurg.2020.08.033
Publication Title
Journal of Surgical Education
DOI
10.1016/j.jsurg.2020.08.033
Mentor/PI Department
Obstetrics and Gynecology