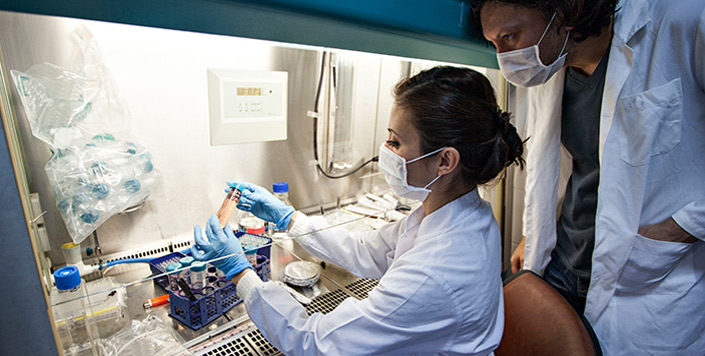 Abstract
The objective of this study is to identify genetic factors associated with chronic kidney disease (CKD) and related cardiometabolic phenotypes among participants of the Genetics of Kidney Disease in Zuni Indians study. The study was conducted as a community-based participatory research project in the Zuni Indians, a small endogamous tribe in rural New Mexico. We recruited 998 members from 28 extended multigenerational families, ascertained through probands with CKD who had at least one sibling with CKD. We used the Illumina Infinium Human1M-Duo version 3.0 BeadChips to type 1.1 million single nucleotide polymorphisms (SNPs). Prevalence estimates for CKD, hyperuricemia, diabetes, and hypertension were 24%, 30%, 17% and 34%, respectively. We found a significant (p < 1.58 × 10-7) association for a SNP in a novel gene for serum creatinine (PTPLAD2). We replicated significant associations for genes with serum uric acid (SLC2A9), triglyceride levels (APOA1, BUD13, ZNF259), and total cholesterol (PVRL2). We found novel suggestive associations (p < 1.58 × 10-6) for SNPs in genes with systolic (OLFML2B), and diastolic blood pressure (NFIA). We identified a series of genes associated with CKD and related cardiometabolic phenotypes among Zuni Indians, a population with a high prevalence of kidney disease. Illuminating genetic variations that modulate the risk for these disorders may ultimately provide a basis for novel preventive strategies and therapeutic interventions.
Recommended Citation
Laston, S. L., Voruganti, V. S., Haack, K., Shah, V. O., Bobelu, A., Bobelu, J., Ghahate, D., Harford, A. M., Paine, S. S., Tentori, F., Cole, S. A., MacCluer, J. W., Comuzzie, A. G., & Zager, P. G. (2015). Genetics of kidney disease and related cardiometabolic phenotypes in Zuni Indians: The Zuni Kidney Project. Frontiers in Genetics, 6. https://doi.org/10.3389/fgene.2015.00006
Creative Commons License


This work is licensed under a Creative Commons Attribution 4.0 International License.
Publication Title
Frontiers in Genetics
DOI
10.3389/fgene.2015.00006
Mentor/PI Department
Office of Human Genetics