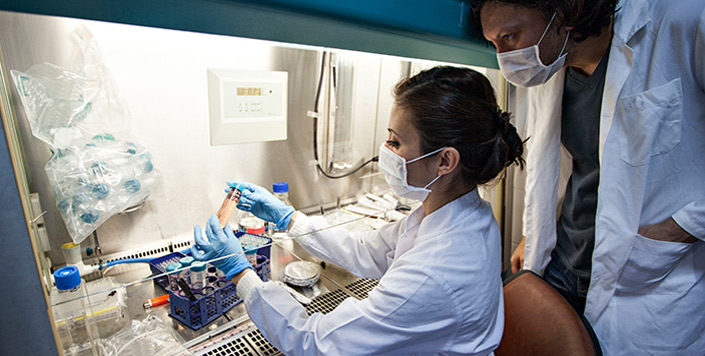 Publication Date
7-12-2021
Abstract
Stress management is becoming very important part of cancer patient care. Chronic stressors lead to boost tumorigenesis and promote cancer development, recurrence, and drug resistant leading to poor health outcomes. The Hypothalamic-Pituitary-Adrenal (HPA) axis, which is activated by stress, also regulates Hypothalamic-Pituitary-Thyroid (HPT) axis. Stress related changes in immune function and inflammatory response also leads to reduced immune surveillance resulting in tumorigenesis. This article explores the hormonal axis impacted by stress and how chronic stress can lead to poor outcome of a cancer patient.
Recommended Citation
Wendel, J., Verma, A., Dhevan, V., Chauhan, S. C., & Tripathi, M. K. (2021). Stress and Molecular Drivers for Cancer Progression: A Longstanding Hypothesis. Biomedical journal of scientific & technical research, 37(1), 29134–29138. https://doi.org/10.26717/bjstr.2021.37.005953
Creative Commons License


This work is licensed under a Creative Commons Attribution 4.0 International License.
Publication Title
Biomed J Sci & Tech Res
DOI
10.26717/BJSTR.2021.37.005953
Mentor/PI Department
Immunology and Microbiology