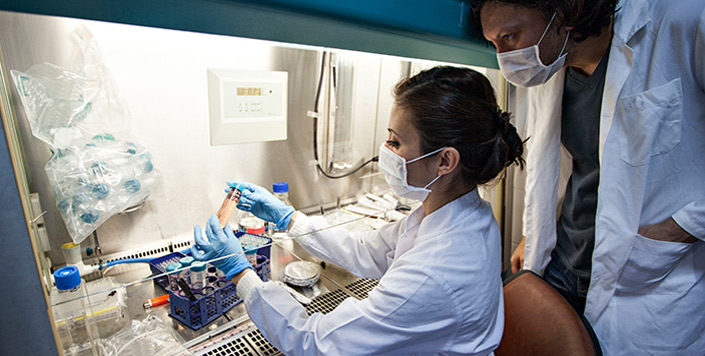 Publication Date
10-8-2021
Abstract
Objective
To understand the effect of the COVID-19 pandemic on the volume, quality, and impact of otolaryngology publications.
Methods
Fifteen of the top peer-reviewed otolaryngology journals were queried on PubMed for COVID and non-COVID related articles from April 1, 2020 - March 31, 2021 (pandemic period) and pre-COVID articles from the year prior. Information on total number of submissions and rate of acceptance were collected from seven top-ranked journals.
Results
Our PubMed query returned 759 COVID articles, 4885 non-COVID articles, and 4200 pre-COVID articles, corresponding to a 34% increase in ENT publications during the pandemic period. Meta-analysis/reviews and miscellaneous publication types made up a larger portion of COVID publications than that of non-COVID and pre-COVID publications. Compared to pre-COVID articles, citations per article 120 days after publication and Altmetric attention score were higher in both COVID articles (citations/article: 2.75 ± 0.45, p
Conclusions
COVID-19 was associated with an increase in volume, citations, and attention for both COVID and non-COVID articles compared to pre-COVID articles. However, COVID articles were associated with lower evidence levels than non-COVID and pre-COVID articles.
Recommended Citation
Chillakuru, Y. R., Gerhard, E. F., Shim, T., Selesnick, S. H., Lustig, L. R., Krouse, J. H., Hanna, E. Y., Smith, T. L., Fisher, E. W., Kerschner, J. E., & Monfared, A. (2021). Impact of COVID-19 on Otolaryngology Literature. The Laryngoscope, 10.1002/lary.29902. Advance online publication. https://doi.org/10.1002/lary.29902
Publication Title
The Laryngoscope
Mentor/PI Department
Surgery