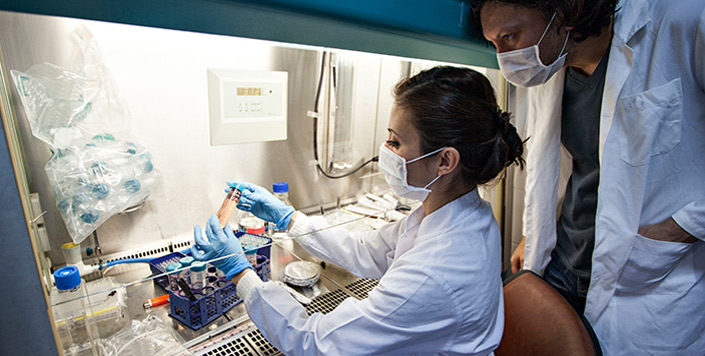 Publication Date
7-3-2022
Abstract
Background: The whole of humanity has suffered dire consequences related to the novel coronavirus disease 2019 (COVID-19). Vaccination of the world base population is considered the most promising and challenging approach to achieving herd immunity. As healthcare organizations took on the extensive task of vaccinating the entire U.S. population, digital health companies expanded their automated health platforms in order to help ease the administrative burdens of mass inoculation. Although some software companies offer free applications to large organizations, there are prohibitive costs for small clinics such as the Good Health Associates Clinic (GHAC) for integrating and implementing new self-scheduling software into our e-Clinical Works (ECW) Electronic Health Record (EHR). These cost burdens resulted in a search that extended beyond existing technology, and in investing in new solutions to make it easier, more efficient, more cost-effective, and more scalable.
Objective: In comparison to commercial entities, primary care clinics (PCCs) have the advantage of engaging the population for vaccination through personalized continuity of clinical care due to good rapport between their patients and the PCC team. In order to support the overall national campaign to prevent COVID-19 infections and restore public health, the GHAC wanted to make COVID-19 vaccination accessible to its patients and to the communities it serves. We aimed to achieve a coordinated COVID-19 vaccination drive in our community through our small primary care clinic by developing and using an easily implementable, cost-effective self-registration and scheduling web-based mobile platform, using the principle of "C.D.S. Five Rights".
Results: Overall, the Moderna vaccination drive using our developed self-registration and scheduling web portal and SMS messaging mobile platform improved vaccination uptake (51%) compared to overall vaccination uptake in our town, county (36%), and state (39%) during April-July 2021.
Conclusions: Based on our experience during this COVID-19 vaccination drive, we conclude that PCCs have significant leverage as "invaluable warriors", along with government and media education available, to engage patients for vaccination uptake; this leads to national preventive health spread in our population, and reduces expenses related to acute illness and hospitalization. In terms of cost-effectiveness, small PCCs are worthy of government-sponsored funding and incentives, including mandating EHR vendors to provide free (or minimal fee) software for patient self-registration and scheduling, in order to improve vaccination drive access. Hence, improved access to personalized informative continuity of clinical care in the PCC setting is a "critical link" in accelerating similar cost-effective campaigns in patient vaccine uptake.
Recommended Citation
Agarwal, R. N., Aggarwal, R., Nandarapu, P., Aggarwal, H., Verma, A., Haque, A., & Tripathi, M. K. (2022). COVID-19 Vaccination Drive in a Low-Volume Primary Care Clinic: Challenges & Lessons Learned in Using Homegrown Self-Scheduling Web-Based Mobile Platforms. Vaccines, 10(7), 1072. https://doi.org/10.3390/vaccines10071072
Creative Commons License


This work is licensed under a Creative Commons Attribution 4.0 International License.
Publication Title
Vaccines
DOI
10.3390/vaccines10071072
Mentor/PI Department
Immunology and Microbiology