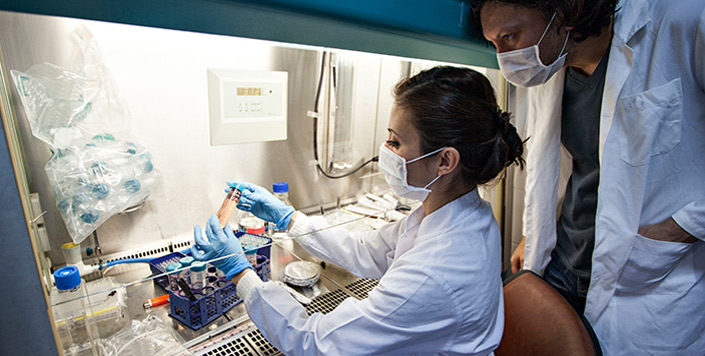 Publication Date
8-23-2022
Abstract
Integrating genetic information with metabolomics has provided new insights into genes affecting human metabolism. However, gene-metabolite integration has been primarily studied in individuals of European Ancestry, limiting the opportunity to leverage genomic diversity for discovery. In addition, these analyses have principally involved known metabolites, with the majority of the profiled peaks left unannotated. Here, we perform a whole genome association study of 2,291 metabolite peaks (known and unknown features) in 2,466 Black individuals from the Jackson Heart Study. We identify 519 locus-metabolite associations for 427 metabolite peaks and validate our findings in two multi-ethnic cohorts. A significant proportion of these associations are in ancestry specific alleles including findings in APOE, TTR and CD36. We leverage tandem mass spectrometry to annotate unknown metabolites, providing new insight into hereditary diseases including transthyretin amyloidosis and sickle cell disease. Our integrative omics approach leverages genomic diversity to provide novel insights into diverse cardiometabolic diseases.
Recommended Citation
Tahir, U.A., Katz, D.H., Avila-Pachecho, J. et al. Whole Genome Association Study of the Plasma Metabolome Identifies Metabolites Linked to Cardiometabolic Disease in Black Individuals. Nat Commun 13, 4923 (2022). https://doi.org/10.1038/s41467-022-32275-3
Creative Commons License


This work is licensed under a Creative Commons Attribution 4.0 International License.
Publication Title
Nature Communications
DOI
10.1038/s41467-022-32275-3
Mentor/PI Department
Office of Human Genetics