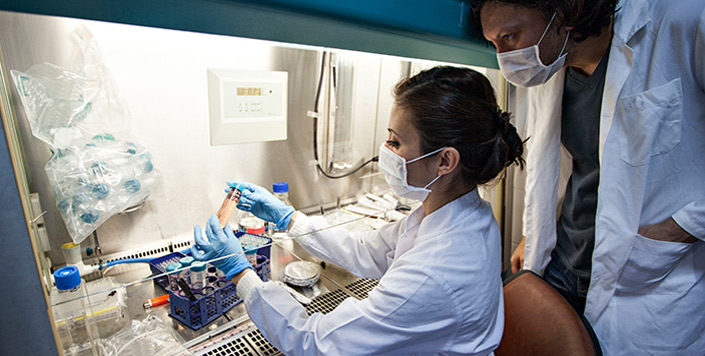 Abstract
In 2016, during a major Zika virus (ZIKV) outbreak in Maracaibo, Venezuela, a 49-year-old woman and an unrelated 4-year-old boy developed bilateral optic neuritis 2–3 weeks after presenting an acute febrile illness characterized by low-grade fever, rash and myalgia [1]. Both patients presented sudden, painless bilateral loss of vision with no corneal or uveal abnormalities. Fundoscopic examination revealed oedema of the optic nerve and optic disc pallor. Optical coherence tomography confirmed bilateral optic nerve head swelling in the case of the adult, but it was not carried out in the child. Automated perimetry performed in the adult revealed bilateral diffuse visual field loss. Magnetic resonance imaging of the brain in both cases was unremarkable. Both patients were diagnosed with bilateral optic neuritis of possible infectious or parainfectious origin. Differential diagnoses that were considered and subsequently discarded included arteritic and non-arteritic ischaemic optic neuropathy, and brain disorders such as multiple sclerosis and brain tumours. Both patients were seropositive for anti-ZIKV IgG and seronegative for anti-ZIKV IgM. In addition, both patients were positive for anti-dengue virus (DENV) IgG for all four DENV serotypes. Management included intravenous methylprednisolone for 3 days, followed by oral prednisolone for 11 days. Although the patients presented a modest improvement in their vision, they continued to have visual impairment after several months of follow-up [1].
Recommended Citation
Zaidi, M. B., De Moraes, C. G., Petitto, M., Yepez, J. B., Sakuntabhai, A., Simon-Loriere, E., Prot, M., Ruffie, C., Kim, S. S., Allikmets, R., Terwilliger, J. D., Lee, J. H., & Maestre, G. E. (2018). Non-congenital severe ocular complications of Zika virus infection. JMM case reports, 5(6), e005152. https://doi.org/10.1099/jmmcr.0.005152
Creative Commons License


This work is licensed under a Creative Commons Attribution 4.0 International License.
Publication Title
JMM Case Rep
DOI
10.1099/jmmcr.0.005152
Mentor/PI Department
Neuroscience