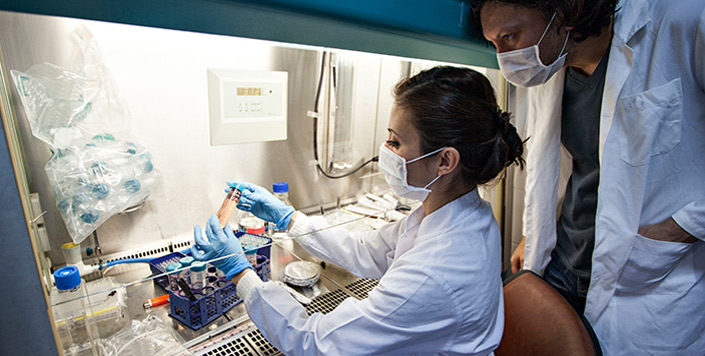 Abstract
Cancer cells exhibit distinct energy metabolic pathways due to multiple oncogenic events. In normoxia condition, the anaerobic glycolysis (Warburg effect) is highly observed in head and neck squamous cell carcinoma (HNSCC). HNSCC is associated with smoking, chewing tobacco, consumption of alcohol or Human Papillomavirus (HPV) infection primarily HPV16. In recent years, the correlation of HPV with HNSCC has significantly expanded. Despite the recent advancement in therapeutic approaches, the rate of HPV infected HNSCC has significantly increased in the last few years, specifically, in lower middle-income countries. The oncoproteins of High-risk Human Papillomavirus (HR-HPV), E6 and E7, alter the metabolic phenotype in HNSCC, which is distinct from non-HPV associated HNSCC. These oncoproteins, modulate the cell cycle and metabolic signalling through interacting with tumor suppressor proteins, p53 and pRb. Since, metabolic alteration represents a major hallmark for tumorigenesis, HPV acts as a source of biomarker linked to cancer progression in HNSCC. The dependency of cancer cells to specific nutrients and alteration of various metabolic associated genes may provide a unique opportunity for pharmacological intervention in HPV infected HNSCC. In this review, we have discussed the molecular mechanism (s) and metabolic regulation in HNSCC depending on the HPV status. We have also discussed the possible potential therapeutic approaches for HPV associated HNSCC through targeting metabolic pathways.
Recommended Citation
Chandel, V., Raj, S., Kumar, P., Gupta, S., Dhasmana, A., Kesari, K. K., Ruokolainen, J., Mehra, P., Das, B. C., Kamal, M. A., & Kumar, D. (2020). Metabolic regulation in HPV associated head and neck squamous cell carcinoma. Life sciences, 258, 118236. https://doi.org/10.1016/j.lfs.2020.118236
Creative Commons License


This work is licensed under a Creative Commons Attribution-NonCommercial-No Derivative Works 4.0 International License.
Publication Title
Life sciences
DOI
10.1016/j.lfs.2020.118236
Mentor/PI Department
Immunology and Microbiology