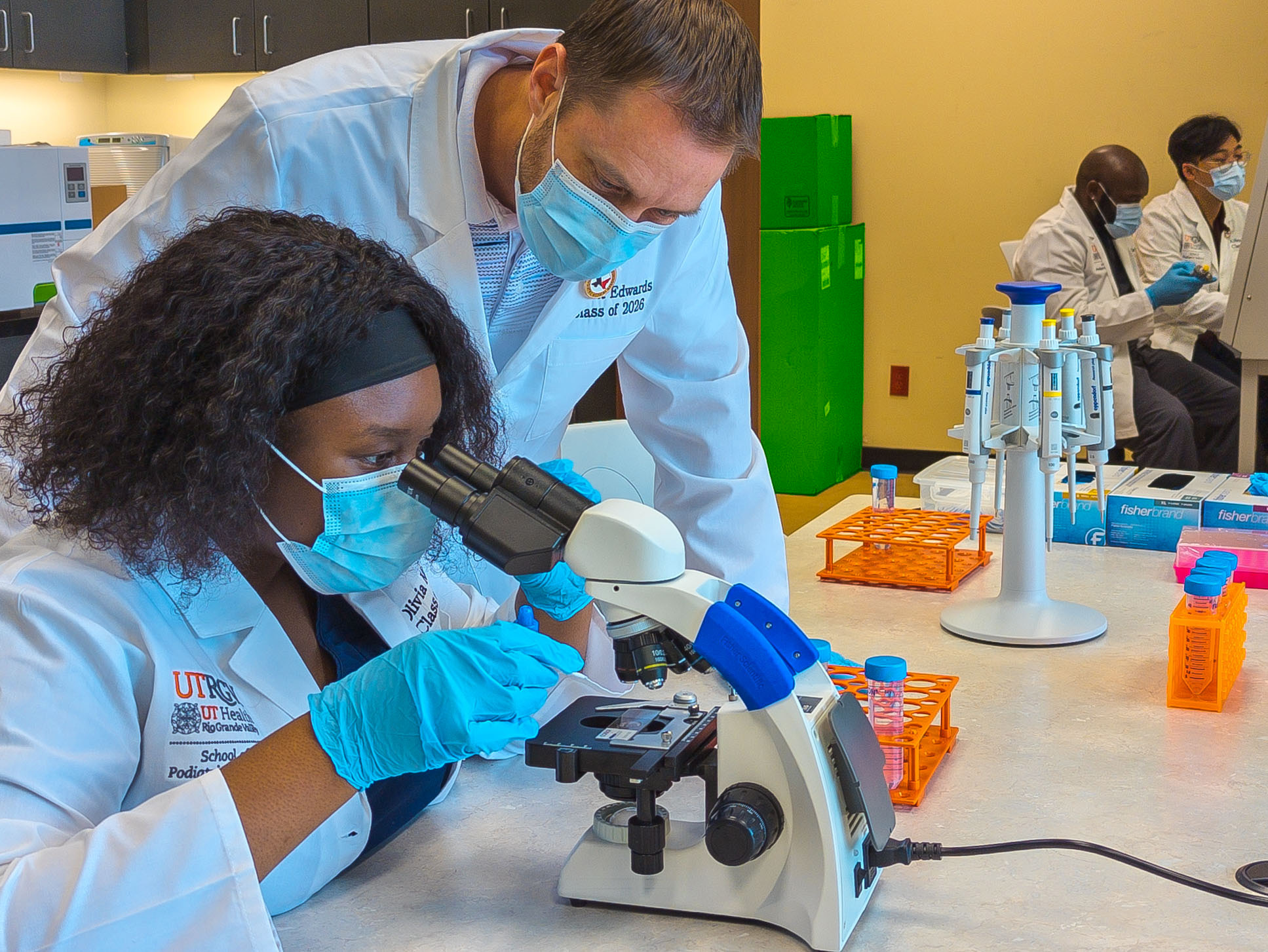 Abstract
Periodontitis are infectious diseases characterized by immune-mediated destruction of periodontal supporting tissues and tooth loss. Matrix metalloproteinases (MMPs) are key proteases involved in destructive periodontal diseases. The study and interest in MMP has been fuelled by emerging evidence demonstrating the broad spectrum of molecules that can be cleaved by them and the myriad of biological processes that they can potentially regulate. The huge complexity of MMP functions within the 'protease web' is crucial for many physiologic and pathologic processes, including immunity, inflammation, bone resorption, and wound healing. Evidence points out that MMPs assemble in activation cascades and besides their classical extracellular matrix substrates, they cleave several signalling molecules—such as cytokines, chemokines, and growth factors, among others—regulating their biological functions and/or bioavailability during periodontal diseases. In this review, we provide an overview of emerging evidence of MMPs as regulators of periodontal inflammation.
Recommended Citation
Franco, C., Patricia, H. R., Timo, S., Claudia, B., & Marcela, H. (2017). Matrix Metalloproteinases as Regulators of Periodontal Inflammation. International journal of molecular sciences, 18(2), 440. https://doi.org/10.3390/ijms18020440
Creative Commons License


This work is licensed under a Creative Commons Attribution 4.0 International License.
DOI
https://doi.org/10.3390/ijms18020440