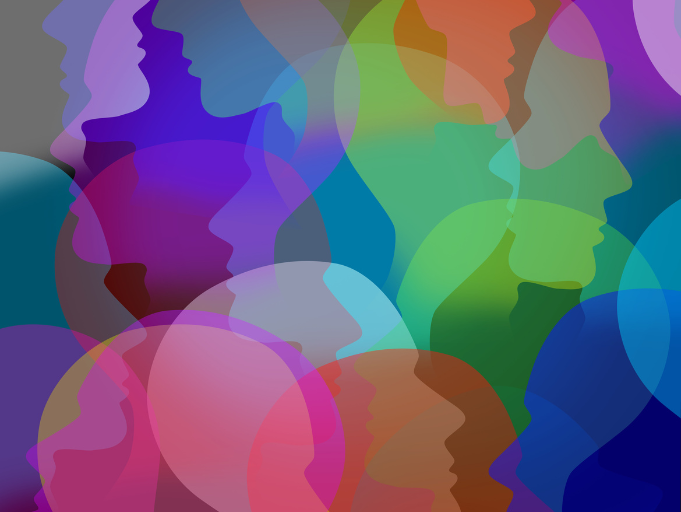 Disciplines
Feminist, Gender, and Sexuality Studies | Social Work
Abstract
Transgender women from Latin America are driven to migrate to the United States in pursuit of a place where they can escape violence and discrimination. However, their experience in the United States continues to be one of oppression. Transgender Latina immigrants in the United States are the target of systematic oppression and interpersonal violence that affect their overall health and well-being. These experiences have led many transgender Latina immigrants to assume leadership roles and to organise social movements in demand for their human rights and dignity in the United States. Recommendations are provided for community leaders, policymakers, and academics.
Recommended Citation
Alvarez-Hernandez, L. (2019). Whose Land of the Free? Latina Transgender Immigrants in the United States. Indian Journal of Health, Sexuality & Culture, 5(1), 135–147.
Creative Commons License


This work is licensed under a Creative Commons Attribution-NonCommercial-Share Alike 4.0 International License.