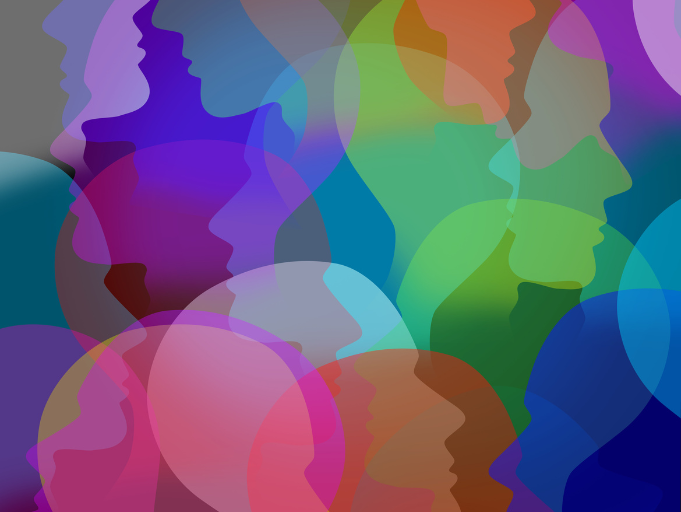 Disciplines
Feminist, Gender, and Sexuality Studies | Lesbian, Gay, Bisexual, and Transgender Studies | Social Work
Abstract
Transgender individuals face heightened risks for discrimination, harassment, and violence that impact their psychosocial well-being and physical health. However, few studies have thoroughly examined the general physical and mental health of transgender adults or within-group health differences by race/ethnicity and income. To that end, after controlling for health insurance status, age, and engagement in exercise, this study asks: (a) are transgender people of color more likely than White transgender individuals to experience poor health outcomes?, and (b) is lower annual household income among transgender adults associated with poorer health outcomes? The current study analyzes secondary data from a survey of transgender adults (N = 417) in one state in the Western United States using multiple linear regression and logistic regression models. Transgender people of color had significantly greater odds than their White counterparts of having arthritis/ rheumatoid arthritis/gout/lupus/fibromyalgia, or having asthma, but lower odds of being told by a provider that they had depression. Having a lower income was significantly associated with worse general health as well as multiple indicators of poor physical and mental health, including depression, anxiety, and suicidal ideation. We discuss implications for health care delivery for transgender people and for future research.
Recommended Citation
Seelman, K. L., Young, S. R., Tesene, M., Alvarez-Hernandez, L. R., & Kattari, L. (2017). A Comparison of Health Disparities among Transgender Adults in Colorado (USA) by Race and Income. The international journal of transgenderism, 18(2), 199–214. https://doi.org/10.1080/15532739.2016.1252300
Creative Commons License


This work is licensed under a Creative Commons Attribution-NonCommercial-No Derivative Works 4.0 International License.
DOI
10.1080/15532739.2016.1252300