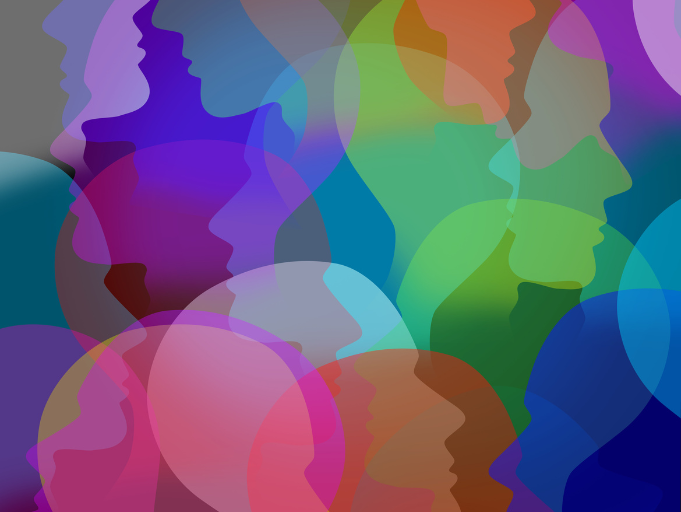 Publication Date
7-7-2019
Disciplines
Social and Behavioral Sciences | Social Work | Tourism
Abstract
Purpose
Drawing insights from the ecological theory, the purpose of this paper is to explore social determinants related to pathways to high-risk sexual behaviors of international travelers across their life span.
Design/methodology/approach
Data were collected from 45 international travelers in Houston, a critical transit point frequented by international visitors.
Findings
Overall, several ecological settings (individuals, interpersonal, institutional and contextual) related to two typologies of international travelers (risk takers vs non-risk takers) and their inclination to engage in high-risk sexual practices in an international or/and local context were identified.
Research limitations/implications
This research calls for the need to assess high-risk sexual behaviors from the ecological perspective to better understand the dynamics of disease transmission among frequent international travelers from diverse backgrounds/life styles and age cohorts.
Practical implications
Prevention and treatment programs developed for at-risk international travelers should target both distal and proximal social factors that predispose travelers to vulnerable situations. To build a reliable health surveillance network, policy makers, health practitioners and educators must focus not only on individual-level determinants but also on other ecological determinants that branch out beyond the personal level (e.g. interpersonal, institutional and contextual levels). Multi-level formal and informal social networks can be developed to promote a global social climate and environment that encourage safe sex and safety precautions.
Social implications
To raise awareness, the public must be constantly reminded that outbreaks of potentially health hazards can lead to unpredictable morbidity/mortality and security risks that place a burden on our nation's economic growth, emergency responsiveness and homeland security infrastructure.
Originality/value
The study is one of very few to address international travelers' health risk, while abroad, from an ecological lens across the life course.
Recommended Citation
Paat, Y.-F. and Torres, L.R. (2019), "Pathogens without borders: Ecological determinants of sexual risk-taking behaviors among international travelers across the life course", Journal of Health Research, Vol. 33 No. 4, pp. 301-313. https://doi.org/10.1108/JHR-09-2018-0095
Creative Commons License


This work is licensed under a Creative Commons Attribution 4.0 International License.
DOI
10.1108/JHR-09-2018-0095