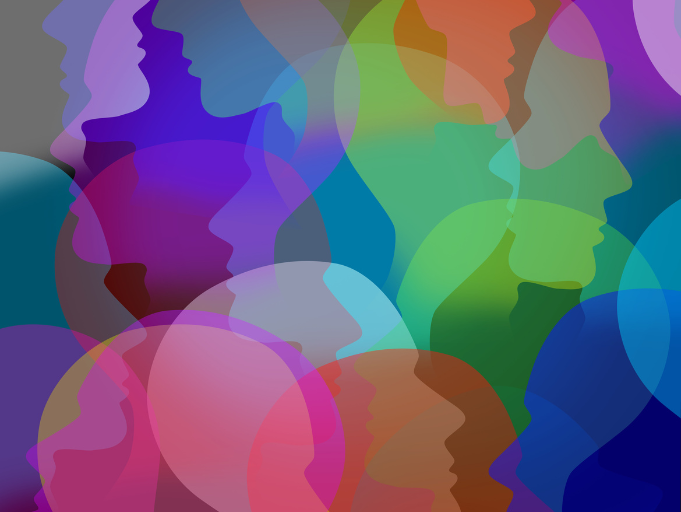 Publication Date
3-31-2022
Abstract
This paper will provide an overview of suicide prevalence among South Asian Americans who constitute nearly one-third of Asian Americans and 1.7 percent of the United States population. South Asians, late 20th century immigrants, are a numerally small percentage of the population in the United States. As a distinct ethnic population despite significant diversity within, South Asians encounter unique challenges with myriad sub-cultures and struggles that make them vulnerable and underrepresented in policy and service utilization in mental health and health care due to various barriers. These conditions create vulnerability among first and subsequent generations as they go through social pressures of acculturation and integration into American society. Suicide, as a rising social concern related to health disparities research, is described with the aid of common theoretical perspectives along with causal/risk factors. Suicide rate is the highest among South Asians even among Asian-origin Americans which has higher suicide among all minority populations – Asian, African and Hispanic Americans. Success of South Asians is associated with certain hidden or unrecognized costs. Making the American dream a reality which is a strenuous journey for South Asians predisposes them at higher risk for health, mental health, substance abuse, suicidal ideation, and behavior. Systematic review of articles from three databases with focus and content on South Asian Americans was conducted and the results are presented in this article. Identified concerns and issues are addressed in the light of theoretical perspectives and evidence gathered from the systematic review and critical analysis.
Recommended Citation
Srinivasa, S.R., Pasupuleti, S., & Dornamraju, R. (2022). Suicide among South Asian Americans: A Systematic Review of Causal and Risk Factors. J Ment Health Soc Behav 4(1):158. https://doi.org/10.33790/jmhsb1100158
Creative Commons License


This work is licensed under a Creative Commons Attribution 4.0 International License.
DOI
10.33790/jmhsb1100158