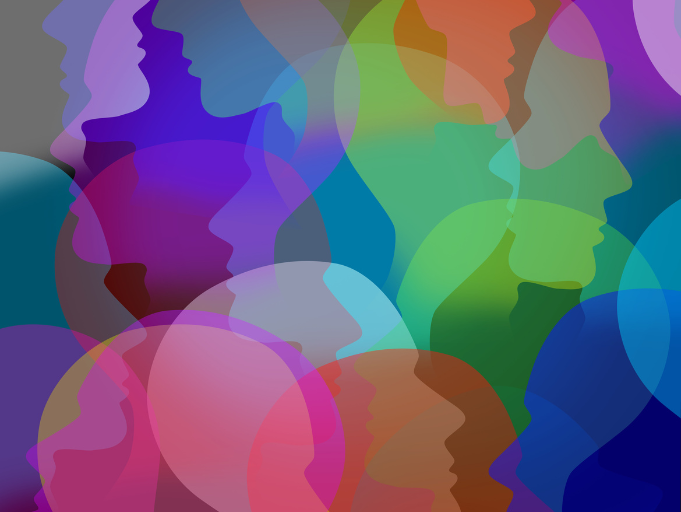 Abstract
The Community Engagement Alliance (CEAL) Against COVID-19 Disparities aims to conduct community-engaged research and outreach. This paper describes the Texas CEAL Consortium's activities in the first year and evaluates progress. The Texas CEAL Consortium comprised seven projects. To evaluate the Texas CEAL Consortium's progress, we used components of the RE-AIM Framework. Evaluation included estimating the number of people reached for data collection and education activities (reach), individual project goals and progress (effectiveness), partnerships established and partner engagement (adoption), and outreach and education activities (implementation). During the one-year period, focus groups were conducted with 172 people and surveys with 2107 people across Texas. Partners represented various types of organizations, including 11 non-profit organizations, 4 academic institutions, 3 civic groups, 3 government agencies, 2 grassroots organizations, 2 faith-based organizations, 1 clinic, and 4 that were of other types. The main facets of implementation consisted of education activities and the development of trainings. Key recommendations for future consortiums relate to funding and research logistics and the value of strong community partnerships. The lessons learned in this first year of rapid deployment inform ongoing work by the Texas CEAL Consortium and future community-engaged projects.
Recommended Citation
Thompson, E. L., Beech, B. M., Ferrer, R. L., McNeil, L. H., Opusunju, J. J., Seguin-Fowler, R. A., Spence, E. E., Torres-Hostos, L., Amos, C. I., Desai, P., & Vishwanatha, J. K. (2022). Implementation of the Texas Community-Engaged Statewide Consortium for the Prevention of COVID-19. International journal of environmental research and public health, 19(21), 14046. https://doi.org/10.3390/ijerph192114046
Creative Commons License


This work is licensed under a Creative Commons Attribution 4.0 International License.
DOI
10.3390/ijerph192114046