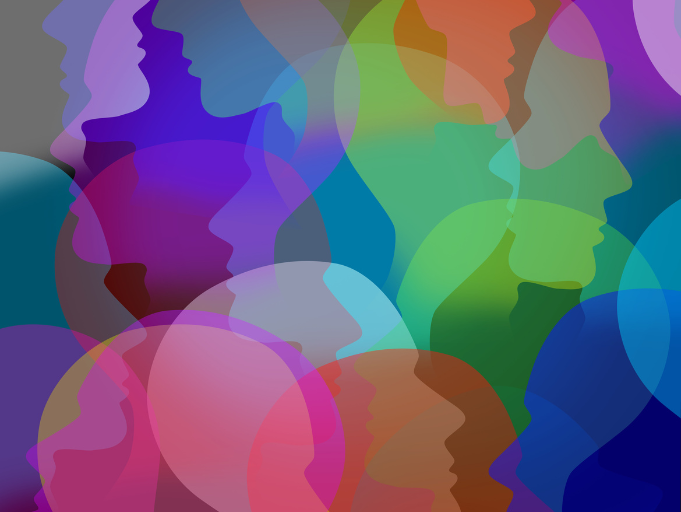 Abstract
Introduction
Interventions to reduce the stigma of substance use disorders by health professionals often include didactic instruction combined with an interactive component that includes a guest speaker in recovery. Few interactive studies have focused on pharmacy students. Community pharmacists are moving to the front lines to battle the opioid epidemic; therefore, pharmacy students should be included in interventions aimed at reducing stigma by health professionals.
Methods
This study examined the effects of a contact-based interactive intervention delivered by a peer recovery support specialist on perceived stigma of opioid use disorder among third-year pharmacy students (N = 115) enrolled in an integrative psychiatry course. Stigma was measured using the Brief Opioid Stigma Scale.
Results
Our study found significant differences in students' perceived stigma, both with their personal beliefs and their beliefs regarding the public, supporting the use of interactive presentations by peer recovery support specialists to decrease perceived stigma of opioid use disorder by health professionals.
Conclusions
This type of intervention for pharmacy students shows promise in reducing substance use disorder stigma and should be further explored.
Recommended Citation
Bakos-Block, C. R., Al Rawwad, T., Cardenas-Turanzas, M., & Champagne-Langabeer, T. (2022). Contact based intervention reduces stigma among pharmacy students. Currents in Pharmacy Teaching and Learning, 14(12), 1471-1477. https://doi.org/10.1016/j.cptl.2022.10.002
Creative Commons License


This work is licensed under a Creative Commons Attribution-NonCommercial-No Derivative Works 4.0 International License.
DOI
10.1016/j.cptl.2022.10.002