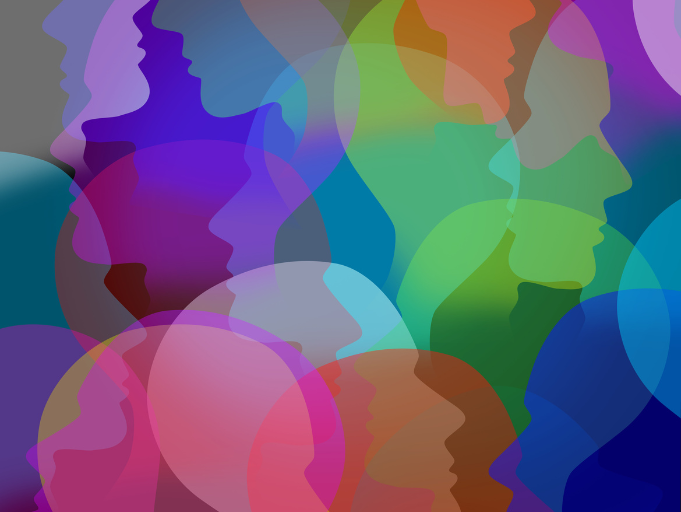 Title
Leadership challenges and strategies to dementia care in Chinese faith-based nursing homes: A qualitative study
Publication Date
2-22-2022
Abstract
Aim
To address the need and fill a knowledge gap in understanding challenges and coping strategies from the perspectives of nursing home leadership.
Background
The rapid increase of older adults with dementia in China highlights the need for research on dementia care in long-term care facilities.
Methods
Semistructured interviews were conducted among 20 facility directors employed by faith-based nursing homes across 12 provinces in China via phone or in-person in their native language. Two researchers fluent in Mandarin Chinese- and English-coded interview transcripts; thematic analysis was conducted to identify patterns.
Results
Four primary challenges were identified, including recruiting and retaining nursing staff, funding, lacking governmental support and discord with family members. The coping strategies included using external resources, incorporating religious beliefs, teamwork, rewarding performance and improving staff skills and empathy.
Conclusions
This study contributes to nursing home practice knowledge by disseminating insights of administrators regarding culturally relevant dementia management strategies in China.
Implications for nursing management
Implications for nursing management are as follows: teamwork and staff encouragement; advocate for a sustainable governmental financial support; staff training and staff-resident ratio regulations and policy; seeking external resources; integrate faith-based means for problem management and service quality improvement.
Recommended Citation
Jiang, L., Sun, F., Bonifas, R. P., & Hodge, D. R. (2022). Leadership challenges and strategies to dementia care in Chinese faith-based nursing homes: A qualitative study. Journal of Nursing Management, 30( 3), 777– 784. https://doi.org/10.1111/jonm.13564