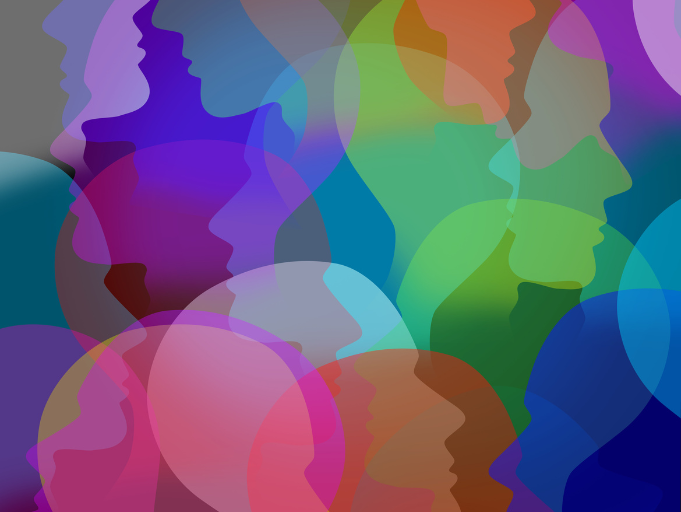 Title
How perception relates to student utilization of college campus counseling services
Publication Date
10-6-2022
Abstract
Objective: Examine how student demographics and perception of on-campus counseling service availability, accessibility, acceptability, and quality is related to utilization.
Participants: A total of 262 students from 49 Georgia (U.S.) higher education institutions.
Methods: A logistic regression examined student perception of on-campus counseling services and associations with service utilization, controlling for covariates.
Results: (1) Non-heterosexual students were more likely to use on-campus counseling services than heterosexual students, (2) students in rural areas were more likely to utilize services than students in urban areas, (3) insured students had higher odds of utilizing services than uninsured students, and (4) higher ratings of perceived accessibility were associated with likelier service use.
Conclusions: The perception of accessibility was significantly associated with higher odds of on-campus service use. Thus, a better understanding of student perception of on-campus counseling center accessibility is warranted.
Recommended Citation
Luis R. Alvarez-Hernandez, Elisa M. Childs, Mariam Fatehi & Hyesu Yeo (2022) How perception relates to student utilization of college campus counseling services, Journal of American College Health, DOI: 10.1080/07448481.2022.2129973
DOI
10.1080/07448481.2022.2129973