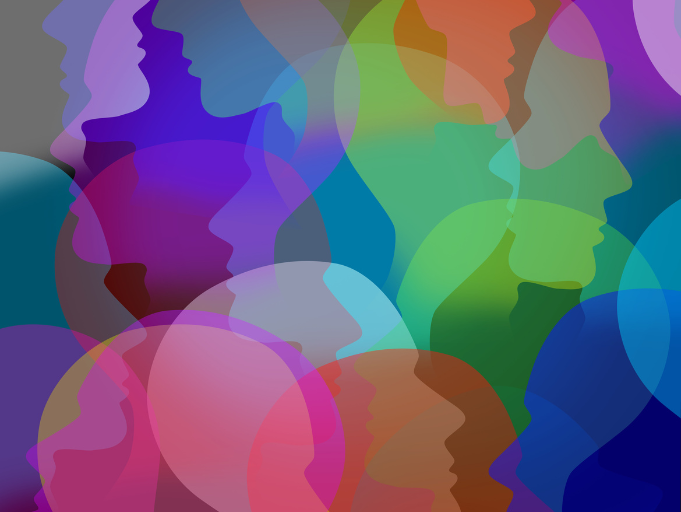 Publication Date
2-7-2023
Abstract
Frontiers in Public Health is very pleased to publish this journal issue focusing on the health access of immigrants. Contributions to this journal issue include five articles that rely on different methodologies while focusing on diverse geographic world regions and target populations. This editorial summarizes these features while also highlighting the unique contributions of each article.
Recommended Citation
Díaz HL, Ramos-Tovar ME, Gonzalez-Salazar F and Torres-Hostos LR (2023) Editorial: Human rights and inequity in health access of Central American Migrants. Front. Public Health 11:1104703. doi: 10.3389/fpubh.2023.1104703
Creative Commons License


This work is licensed under a Creative Commons Attribution 4.0 International License.
DOI
10.3389/fpubh.2023.1104703