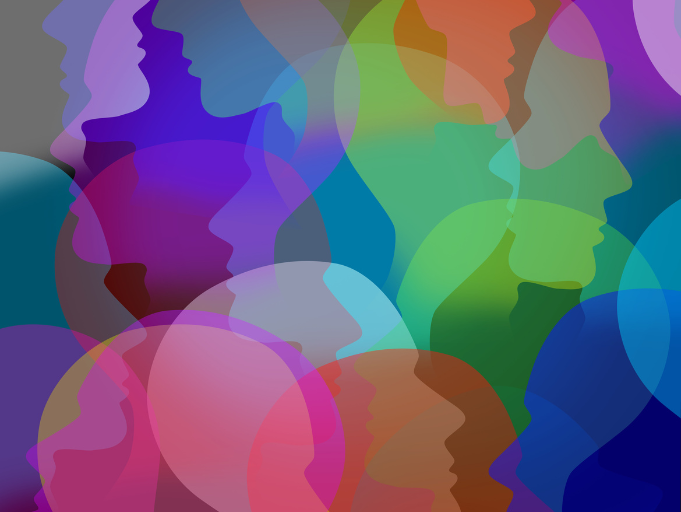 Publication Date
4-21-2023
Disciplines
Public Health | Social Work
Abstract
Background
This study is part of a state-wide effort to promote the safe disposal of prescription medications and mitigate prescription drug misuse. The objective of this study was to evaluate the implementation of a two-component prevention intervention through Community Prevention Organizations (CPOs) in Texas. The first component involved the distribution of in-home disposal products (IHDP) and the second focused on providing education of the risks of prescription drug misuse.
Methods
This study followed a mixed methods sequential explanatory study design. In the quantitative phase, the extent to which CPOs carried out the intervention was determined by the distribution rate – a proportion representing the number of IHDP distributed to end users from the amount of IHDP the CPO was shipped. This measure was used to organize the CPOs in to one of three performance categories. In the qualitative arm of the study, stratified random sampling was used to select five CPOs from each performance strata to participate in an in-depth, semi-structured interview about their distribution activity. The interview guide and the data analysis were guided by Bowen's Feasibility Framework. The interviews were transcribed and analyzed using a content analysis approach by two research team members. All qualitative analyses were conducted in ATLAS.ti© V7.
Results
There was a total of 47 CPOs contacted and asked to be part of this study. Of them, 44 CPOs participated in the quantitative phase of the study. This phase revealed that all CPOs had existing relationships with organizations throughout the community such as pharmacies and schools that could act as points of distribution. Following the quantitative phase, 15 CPOs were selected for more in-depth interviews about their distribution practices. In the qualitative phase, this finding was reinforced through the theme "partnerships with local institutions and ability to implement the intervention at community events". Similarly, education promotion efforts were unanimously emphasized as a strategy to increase utilization of IHDP among end users. All CPOs indicated that the intervention was supplemental to their overall goals.
Conclusion
CPOs have unparalleled access to community events, local institutions, and the general population they serve, thus, they have the potential to be active facilitators in implementing prevention interventions.
Recommended Citation
Al Rawwad, T., Tata, V., Wanat, M.A. et al. Evaluating the feasibility of implementing a prescription drug misuse prevention intervention in the community: a mixed methods study. BMC Public Health 23, 728 (2023). https://doi.org/10.1186/s12889-023-15608-9
Creative Commons License


This work is licensed under a Creative Commons Attribution 4.0 International License.
DOI
https://doi.org/10.1186/s12889-023-15608-9