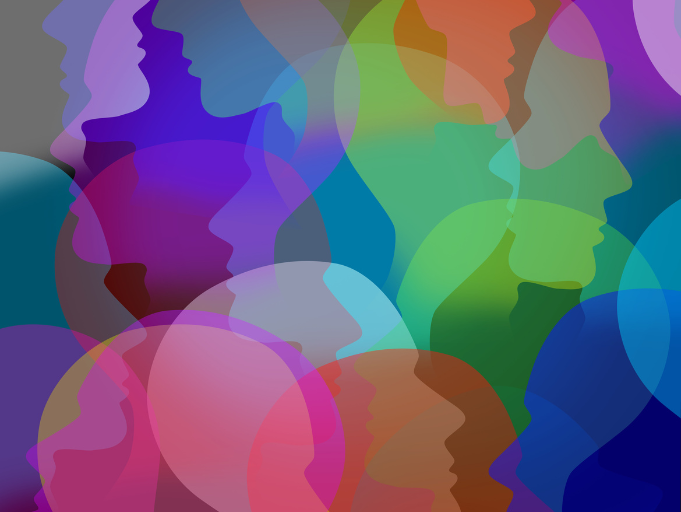 Disciplines
Nursing | Social Work
Abstract
Background: Research has confirmed a lack of knowledge regarding the risks of unused medications including diversion, misuse, or accidental overdose among health care professionals (Abdulmajeed, 2020). Nurses and pharmacists are often who patients interact with the most regarding medications; therefore, early education on proper storage and disposal is vital (Bowen, Rotz, Patterson, & Sen, 2017; Celio, Ninane, Bugnon, & Schneider, 2018).
Objectives: The study's objective is to explore safe drug storage and disposal knowledge, attitudes, and practices of professional pharmacy (Pharm.D.) and nursing students.
Design: This research is an exploratory cross-sectional study from May to September 2019.
Methods: An anonymous online survey was administered to a purposive sample of Pharm.D. and nursing students who were 18 years and older and enrolled in the site's accredited Pharm.D. and nursing programs (N = 210). Responses were analyzed using descriptive statistics.
Results: Common disposal methods reported by students of their personal medications such as pills and liquids included discarding medications with the household trash (range 30% to 55%) and medication disposal products/bag (range 19% to 28%). More than half of the participants (50.4%) had unused prescription medication at home, 35% kept the medication for later use, and almost 20% of the participants reported sharing personal medications with others.
Conclusion: Although the majority of student participants had adequate knowledge of the appropriate methods for safe drug disposal, few reported using them for their own personal medications. The findings suggest there is a disconnect between the participants' knowledge of the appropriate methods of safe drug storage and disposal in a professional setting and their own practices. Further research is needed to explore and address the reasons for this disconnect. Additionally, findings from this research will assist in the development of and/or the improvement of interdisciplinary educational materials among pharmacy and nursing students.
Recommended Citation
Al Rawwad, T., Schrader, P. K., Brooks, A., Duong, L., & Thornton, D. (2021). Do nursing and pharmacy students practice what they preach on safe drug storage and disposal? A cross-sectional study. Nurse education today, 107, 105143. https://doi.org/10.1016/j.nedt.2021.105143
Creative Commons License


This work is licensed under a Creative Commons Attribution-NonCommercial-No Derivative Works 4.0 International License.
DOI
10.1016/j.nedt.2021.105143